E. James Burke
Professor of Law, Emeritus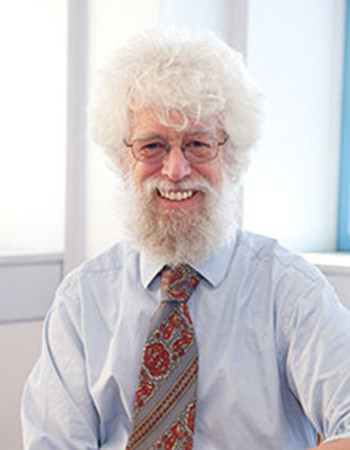 Education
B.A., Bates College; University of Glasgow, Scotland
J.D., Western New England School of Law
Research Interests
Clinical Practice
Trial Practice
Jim Burke joined the University of Maine School of Law in 2002, and in June 2019 he assumed professor emeritus status.
In 2003, Professor Burke established the Prisoner Assistance Clinic, which is part of the Cumberland Legal Aid Clinic. Student attorneys in this clinic provide civil legal assistance to about 150-200 Mainers annually who are temporarily absent from their communities due to their incarceration. It is one of the only clinics of this type in the country.
Before joining the faculty full-time, Professor Burke was a lawyer in Lewiston from 1976 to 2005, with a practice covering nearly every area of law: Civil, Criminal and Constitutional cases in both State and Federal Courts and a general practice including real estate, family law, wills, probate, corporations (both for and not-for profit), and Federal ERISA and RICO cases. He has represented lawyers, therapists, and real estate agents before professional licensing boards, and he also advised artists and musicians on various artistic and intellectual property legal issues. He was a Complaint Justice and a Referee for the Eighth District Court, and a mediator and arbitrator for Superior, District, and Probate Courts, as well as for private parties.
Professor Burke was counsel in over forty reported cases, including Portland v. De Paolo, 531 A.2d 669 (1987), which re-interpreted and expanded the right to a civil jury trial in Maine. Two of his clinic students briefed, argued, and successfully got the Maine Supreme Court to recognize the Prisoner Mailbox Rule (Martin v. Maine D.O.C., 2018 ME 103), which is a great benefit to prisoners trying to file cases in Maine Courts. Professor Burke has been and remains active in numerous professional organizations, including service as President and Treasurer of the Androscoggin County Bar Association, and two appointments as President of the Maine Civil Liberties Union.
Professor Burke was awarded the 2019 Howard H. Dana, Jr. Award by the Maine Justice Foundation in recognition of his work providing access to justice for incarcerated Maine people, mentoring future attorneys through the Cumberland Legal Aid Clinic, and strong advocacy for access to legal services in rural Maine. In 2018, he received the USM Faculty Senate Award for Service to the Law School.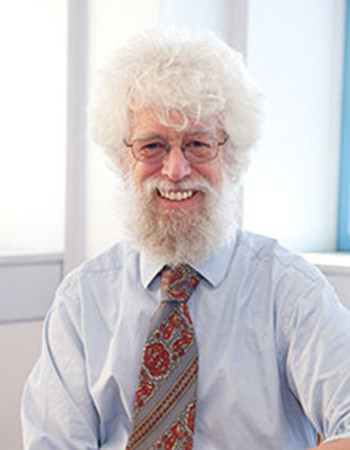 Education
B.A., Bates College; University of Glasgow, Scotland
J.D., Western New England School of Law
Research Interests
Clinical Practice
Trial Practice