Diversity, Equity, and Inclusion at Maine Law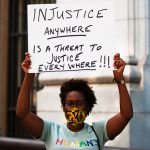 The University of Maine School of Law strives to be a diverse community inclusive of all races, ethnicities, national origins, gender identities, sexual orientations, ages, disabilities, classes, and religions. Maine Law is committed to equity in legal education and the legal profession.
Learn about how the Law School is taking action to ensure a more inclusive and diverse community.
Profiles
Why Maine Law?
Upcoming Events
Jul 5, 2021

Independence Day (No Classes, Law School Closed)
Jul 5, 2021

Jul 12, 2021

All Summer Classes End
Jul 12, 2021

Jul 19, 2021

Examination Period Summer Classes
Jul 19, 2021
News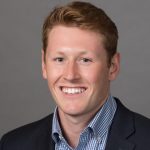 Karl Fisher, a 2020 graduate of the University of Maine School of Law, will publish "Changing Mandatory Arbitration to Optional Arbitration: A Better Business Decision," in the Creighton Law Review. His article will be included in the Law Review's Volume 54, Issue 4, which will be released in August 2021.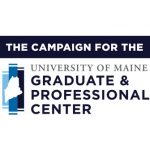 The University of Maine Graduate & Professional Center has received a $1 million gift from Bobby Monks and Bonnie Porta in support of the Maine Center's mission to prepare leaders for Maine through interdisciplinary, experiential, and market-driven graduate and professional education. The Maine Center has also partnered in support of a $1 million U.S. Department of Agriculture grant to the University of Maine System.
Quotes in the Media