Diversity, Equity, and Inclusion at Maine Law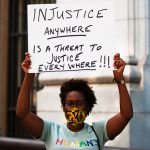 The University of Maine School of Law strives to be a diverse community inclusive of all races, ethnicities, national origins, gender identities, sexual orientations, ages, disabilities, classes, and religions. Maine Law is committed to equity in legal education and the legal profession.
Learn about how the Law School is taking action to ensure a more inclusive and diverse community.
Profiles
Why Maine Law?
Upcoming Events
Mar 24, 2022

MAPIL AUCTION - Save the date


Mar 24, 2022
News
Reggie Parson, a 2019 graduate of Maine Law, was recently elected as the president by the Eastern Leadership Academy (ELA) class of 2021.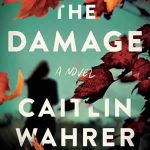 Caitlin Wahrer, a 2014 graduate of Maine Law, has published her first novel, The Damage. The new suspense novel explores what happens when a small-town family is pushed to the brink, and how far they will go to protect one of their own.
Quotes in the Media