Diversity, Equity, and Inclusion at Maine Law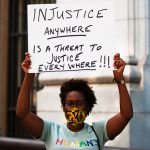 The University of Maine School of Law strives to be a diverse community inclusive of all races, ethnicities, national origins, gender identities, sexual orientations, ages, disabilities, classes, and religions. Maine Law is committed to equity in legal education and the legal profession.
Learn about how the Law School is taking action to ensure a more inclusive and diverse community.
New Home of Maine Law
Later this year, Maine Law will move into a new home located in the heart of downtown Portland at 300 Fore Street.
---
Why Maine Law?
Upcoming Events
Oct 10, 2022

Oct 27, 2022

Nov 7, 2022

Nov 8, 2022
News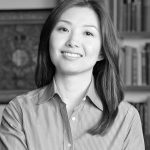 Jeannie Suk Gersen, the John H. Watson Professor of Law at Harvard Law School, delivered Maine Law's Constitution Day Lecture on Monday, September 19.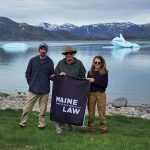 Established in 2020, the Maine Law Arctic Fellowship offers students the opportunity to study the intersection of law, climate and politics in the Arctic.
Profiles
The University of Maine System will undergo a comprehensive evaluation visit from October 2-5, 2022 by a team representing the New England Commission of Higher Education (NECHE)