News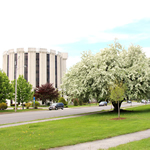 Issued June 3, 2020
The faculty and staff at Maine Law are heart-broken and beyond angry that one more person of color has lost his life while pleading for dignity, respect, and just an ounce of human compassion. Words seem particularly useless at times like this, but it is words in action – speaking up, being present, and refusing to be distracted – that are needed now. We send our deepest sympathies to George Floyd's loved ones, and we will redouble our efforts to bring disparate groups of the community together to continue the real work in Maine's communities that will be necessary for permanent change. Racial Injustice must end.
Featured Subject Areas
Profiles
Upcoming Events
Oct 12, 2020

Indigenous Peoples' Day (No Classes, Law School Closed)
Oct 12, 2020

Oct 29, 2020

2020 Judge Frank M. Coffin Lecture on Law and Public Service


The University of Maine School…

Oct 29, 2020

:

7:00 pm

-

9:00 pm

Nov 11, 2020

Veterans Day (No Classes, Law School Closed)
Nov 11, 2020
Faculty Research Blog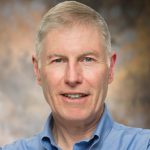 By Peter Guffin, Visiting Professor of Practice

Trust is a precious commodity.  Our social interactions, as well as our relationships with businesses and other organizations, including government agencies, are dependent upon it. Although trust can be defined in various ways, at its core, according to scholars, "[t]rust is a state of mind that enables its possessor to be willing to make herself vulnerable to another..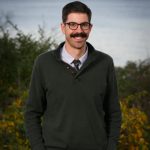 By Associate Professor Anthony Moffa

Everyone from Prince Charles to our own Charles, has been drawing the connection between the current COVID-19 crisis and the looming climate crisis. There are sadly many lessons to be learned from how government (under)prepared for a pandemic and how government has responded to it…
Quotes in the Media