Diversity, Equity, and Inclusion at Maine Law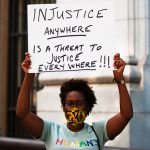 The University of Maine School of Law strives to be a diverse community inclusive of all races, ethnicities, national origins, gender identities, sexual orientations, ages, disabilities, classes, and religions. Maine Law is committed to equity in legal education and the legal profession.
Learn about how the Law School is taking action to ensure a more inclusive and diverse community.
Profiles
Why Maine Law?
Upcoming Events
Sep 6, 2021

Labor Day (No Classes, Law School Closed)
Sep 6, 2021

Sep 17, 2021

Sep 18, 2021

Sep 19, 2021
News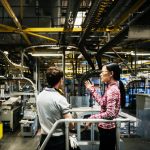 Maine Law has expanded its offerings to include a new Certificate in Business and Transactional Law. Law students concentrating in business and transactional practice can now earn the certificate through an expansive course of study and experiential learning opportunities.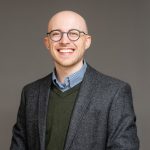 The Award goes annually to a Maine Law student, who has demonstrated academic excellence and accomplishment in the areas of municipal law, land use, or local governance, with a commitment to and capacity for further contribution to the field.
Quotes in the Media