Diversity, Equity, and Inclusion at Maine Law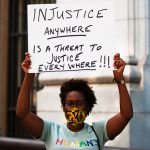 The University of Maine School of Law strives to be a diverse community inclusive of all races, ethnicities, national origins, gender identities, sexual orientations, ages, disabilities, classes, and religions. Maine Law is committed to equity in legal education and the legal profession.
Learn about how the Law School is taking action to ensure a more inclusive and diverse community.
Information Privacy Summer Institute
The University of Maine School of Law is hosting its 14th annual Information Privacy Summer Institute from May 22 – June 8, 2023. Registration for these summer courses is open to professionals and J.D. students looking to enhance their credentials around issues of data security and information privacy.
Special one day, Privacy in Practice conference 6.25 CLEs
---
Why Maine Law?
Upcoming Events
May 29, 2023

May 30, 2023

May 31, 2023

Jun 1, 2023
News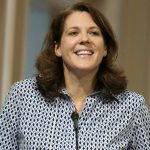 The United States Department of Justice's Office of Juvenile Justice and Delinquency Prevention (OJJDP) recently announced the expert appointment of Jill Ward as a senior policy advisor in the Office of the Administrator.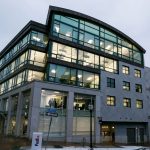 Profiles