Diversity, Equity, and Inclusion at Maine Law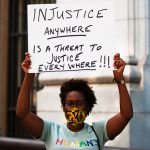 The University of Maine School of Law strives to be a diverse community inclusive of all races, ethnicities, national origins, gender identities, sexual orientations, ages, disabilities, classes, and religions. Maine Law is committed to equity in legal education and the legal profession.
Learn about how the Law School is taking action to ensure a more inclusive and diverse community.
New Home of Maine Law
Later this year, Maine Law will move into a new home located in the heart of downtown Portland at 300 Fore Street.
---
Why Maine Law?
Upcoming Events
Aug 24, 2022

Aug 25, 2022

Aug 26, 2022

Add/Drop Ends for Professional Skills Courses
Aug 26, 2022
News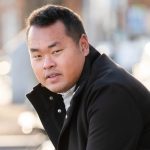 "Barack Obama says in his own memoir that 'the law is memory,'" Marpheen Chann reflected. "That resonates with me."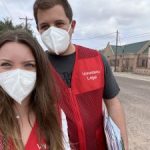 Lives in Limbo examines why the rate of approvals for asylum seekers at the BAO plummeted in 2015 to 15 percent, well below the national average of 28 percent.
Profiles
The University of Maine System will undergo a comprehensive evaluation visit from October 2-5, 2022 by a team representing the New England Commission of Higher Education (NECHE)