Colleen A. Khoury
Professor of Law, Emerita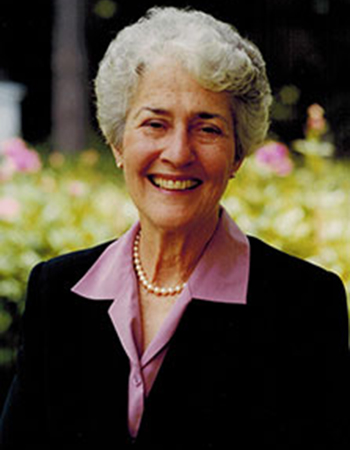 300 Fore Street
Portland, ME 04101
Education
B.A., Colby College
J.D., Illinois Institute of Technology/Chicago-Kent College of Law
Colleen Khoury joined the faculty at the University of Maine School of Law in 1985, and from 1998-2005 she served as the fifth dean of the Law School. She taught a variety of business and tax courses, including Federal Income Taxation, Business Associations, Land Transactions, and Trusts & Estates.
Before coming to Maine, Professor Khoury was a partner in the Chicago firm of Bell, Boyd, and Lloyd where she specialized in tax and corporate matters. She moved to Maine in 1984 and became general counsel of Ventrex Laboratories, a small publicly held biotechnology company. She is the co-author of a treatise on federal tax elections and has written numerous articles on various tax law issues. Professor Khoury also served on the Editorial Board of the Journal of Legal Education.
Professor Khoury has been very active in efforts to support and expand access to justice in Maine. She chaired the Maine Justice Action Group's Statewide Access to Justice Planning Initiative in 2006, and served as chair of the Maine Campaign for Justice which raises funds for civil legal aid providers in 2010. From 1993-1996, she chaired the Commission on Gender, Justice and the Courts, established by the Maine Supreme Judicial Court.
A trustee emerita of Colby College, Professor Khoury has served (or is currently serving) on the Boards of Directors of the ACLU of Maine, the Boys and Girls Clubs of Southern Maine, the University of Maine School of Law Foundation Board, and the Justice Action Group. She also serves as chair of the President's Council of the Portland Symphony Orchestra.
In 2003, Professor Khoury was a recipient of the American Bar Association's Margaret Brent Women Lawyers of Achievement Award presented by the ABA Commission on Women in the Profession. She has been honored for her contributions to the legal profession and the community by the Maine State Bar Association, the Maine Bar Foundation, and the University of New England.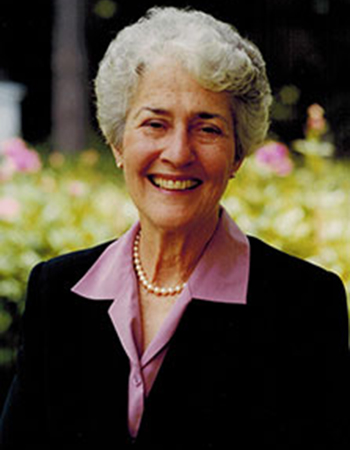 300 Fore Street
Portland, ME 04101
Education
B.A., Colby College
J.D., Illinois Institute of Technology/Chicago-Kent College of Law