Daniel Pi
Visiting Assistant Professor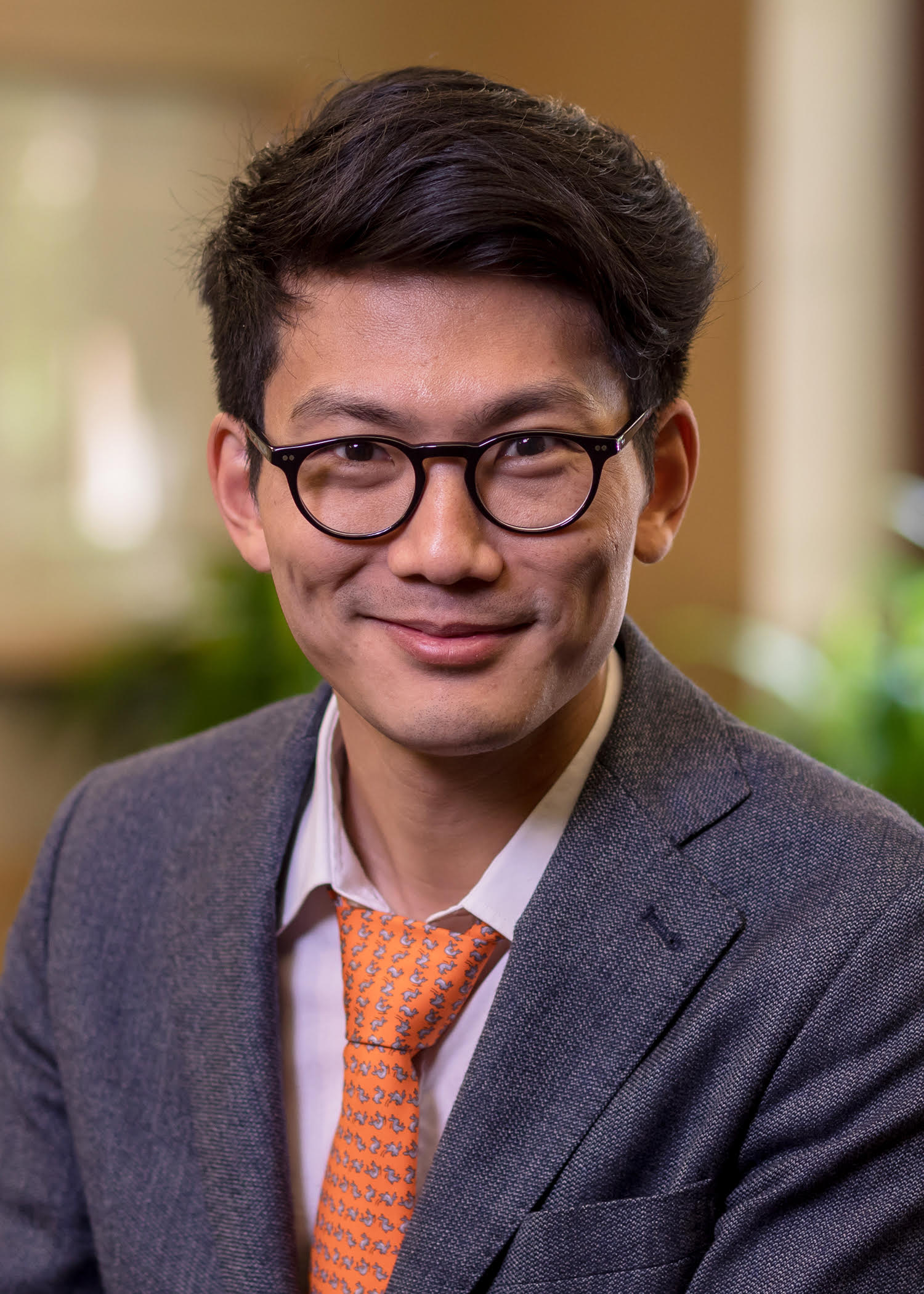 300 Fore Street, Room 520
Portland, ME 04101
Education
Ph.D., University of Bologna
Ph.D., University of Hamburg
J.D., magna cum laude, University of Minnesota
B.F.A., New York University
Current Courses
Criminal Law

Criminal Law Seminar

Criminal Procedure

Philosophy of Law
Research Interests
Criminal Law
Criminal Procedure
Contracts
Feminist Legal Theory
Jurisprudence
Law and Economics
Torts
Daniel Pi joined Maine Law in Fall 2021 for a two-year position as Visiting Professor of Law, teaching Criminal Law and Criminal Procedure. His research applies economic theory to legal problems in diverse areas including criminal law, torts, contracts, and constitutional law.   
Professor Pi has previously served on the faculties of George Mason University and Mitchell Hamline School of Law. He teaches Criminal Law, Contracts, Law and Economics, Legal Theory, and Feminist Jurisprudence. 
Professor Pi studied film and television production as an undergraduate at NYU. He earned his J.D., magna cum laude, from the University of Minnesota. He is an Erasmus Mundus Scholar and holds a Ph.D. from the University of Bologna and a Ph.D. from the University of Hamburg. Professor Pi was the 2014 recipient of the European Association of Law and Economics Göran Skogh Award.
Selected Publications
The Limits of Behavioral Economics in Tort Law, 18 Rev. L. & Econ. 323 (2022). [SSRN]
Access to Evidence in Private International Law, 23 Theoretical Inq. L. 77 (2022).
Quantifying Reasonable Doubt, 72 Rutgers U. L. Rev. 455 (2020). [SSRN]
Double-Edged Torts, 46 Int'l Rev. L. & Econ. 43 (2016).
"Biasing, Debiasing, and the Law," in The Oxford Handbook on Behavioral Economics and the Law (E. Zamir, and D. Teichman, eds.) (Oxford University Press 2014).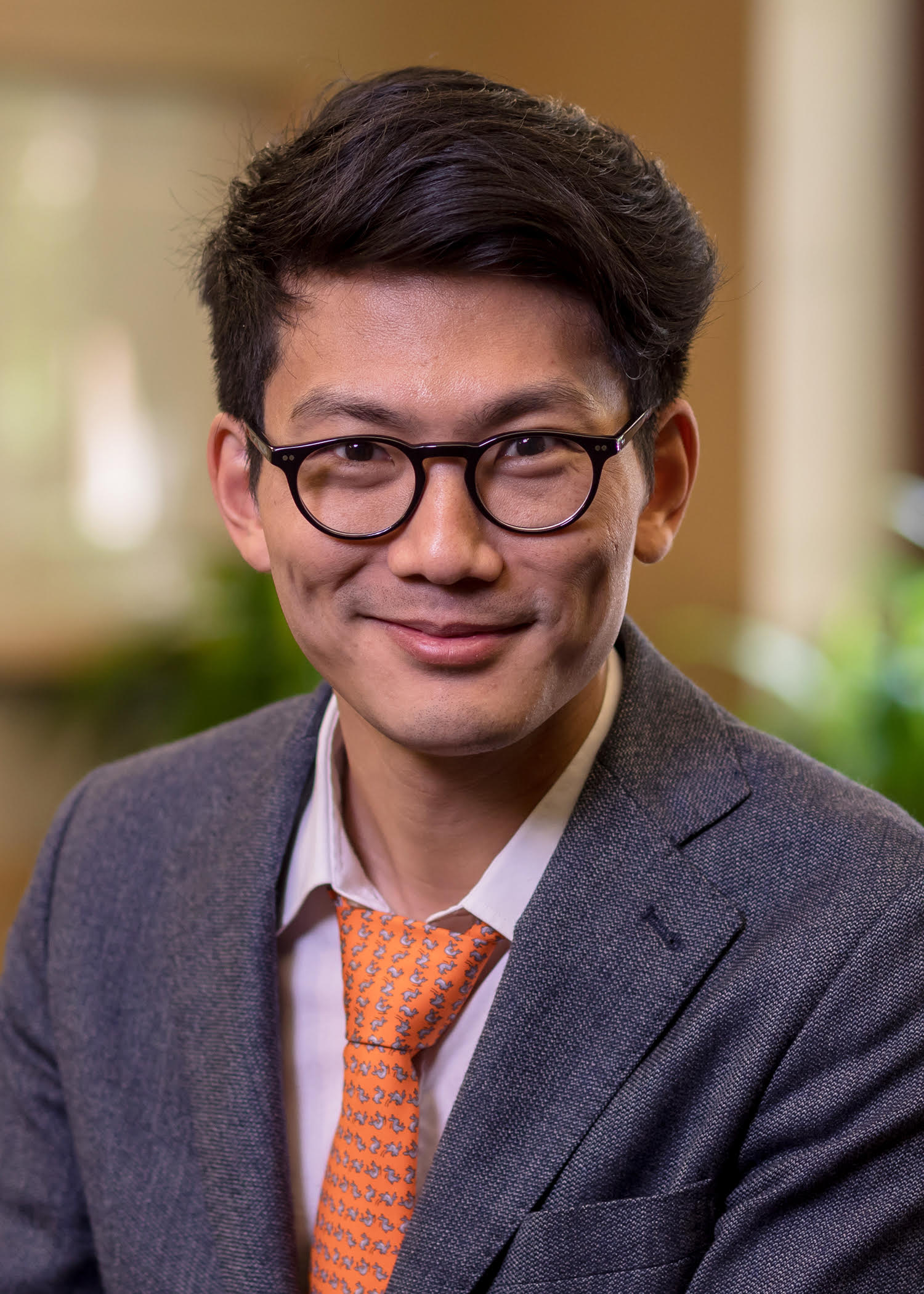 300 Fore Street, Room 520
Portland, ME 04101
Education
Ph.D., University of Bologna
Ph.D., University of Hamburg
J.D., magna cum laude, University of Minnesota
B.F.A., New York University
Current Courses
Criminal Law

Criminal Law Seminar

Criminal Procedure

Philosophy of Law
Research Interests
Criminal Law
Criminal Procedure
Contracts
Feminist Legal Theory
Jurisprudence
Law and Economics
Torts